From stand-alone shrink wrappers to fully integrated systems including product collating and tray packing, OPTX™ shrink solutions offer innovative features that maximize performance, simplicity and package quality.
Shrink Wrappers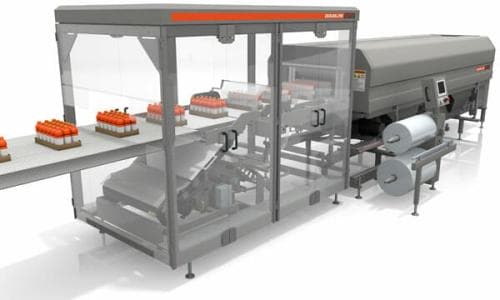 OPTX - 
Shrink wrapping for applications with upstream product collating and tray packing.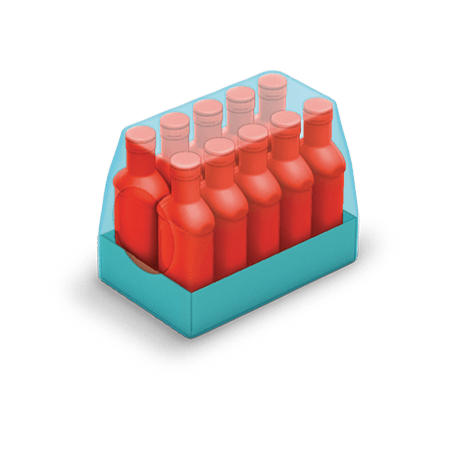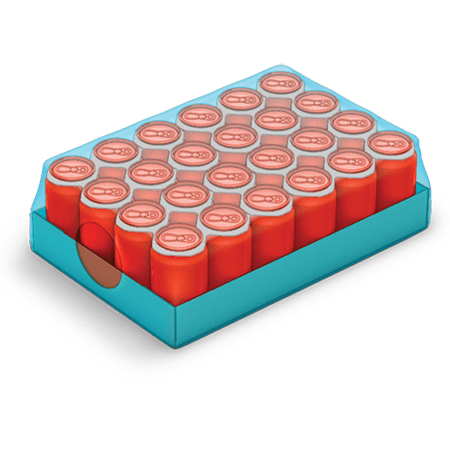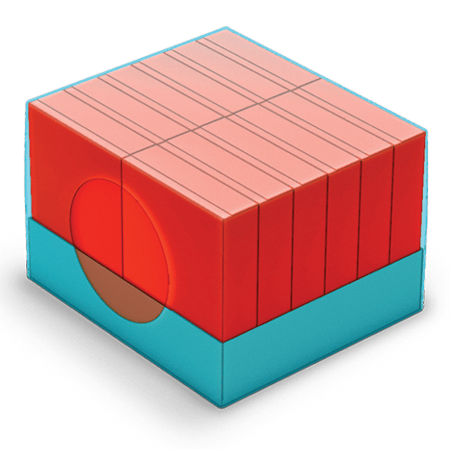 ---
VS Series - 
Compact wrapper providing economical shrink wrapping of tray packed product.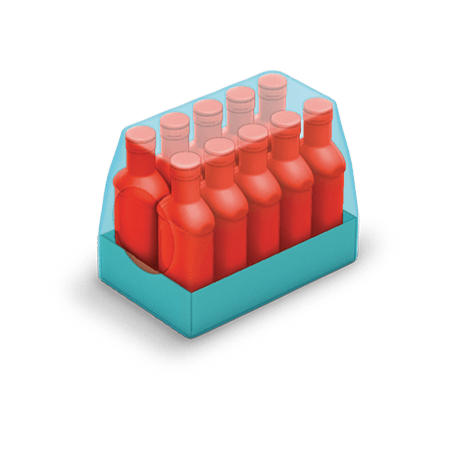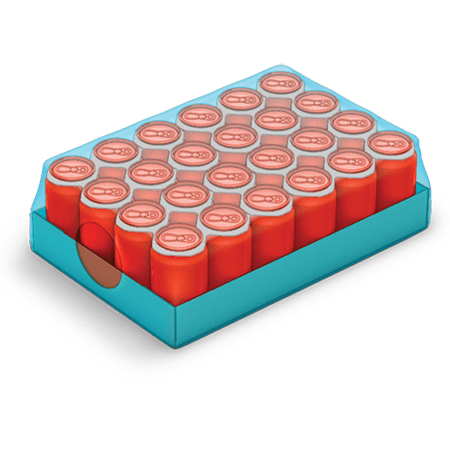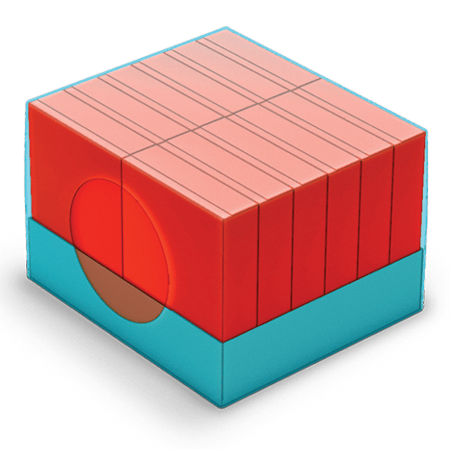 Shrink Packers
OPTX - 
Complete integrated machines for product collating, tray packing and shrink wrapping. Additional flexibility comes with SPS-Series options to produce film-only bundles and the OPTX WTS producing case packs.
OPTX WTS
– Combination case and tray-shrink packer
Up to 70 or 80 packs/minute (based on pack size range)
Cases up to 20″ x 14″ x 16″ maximum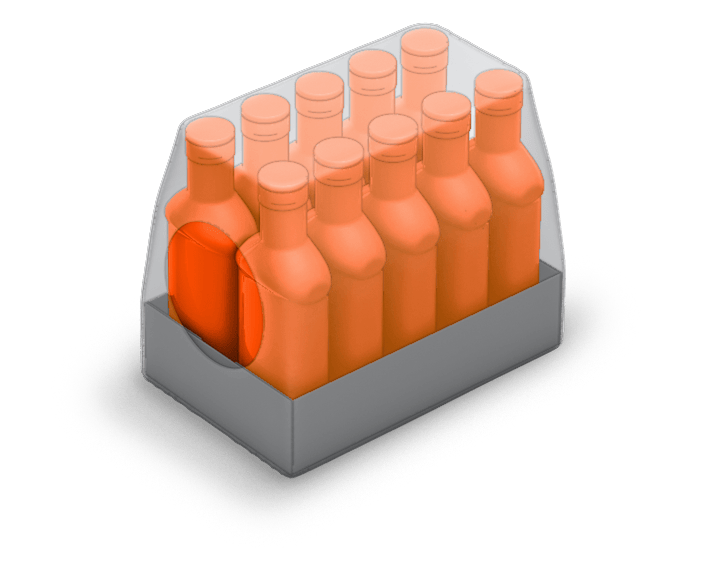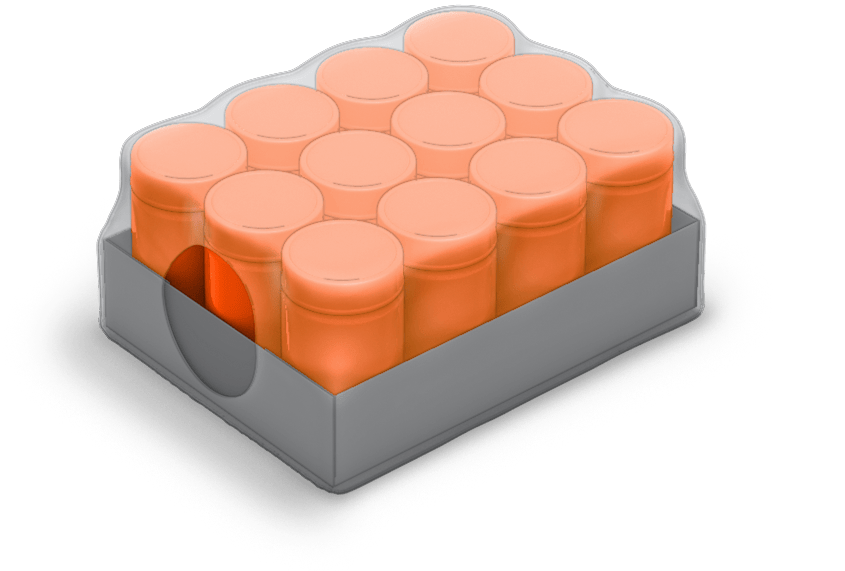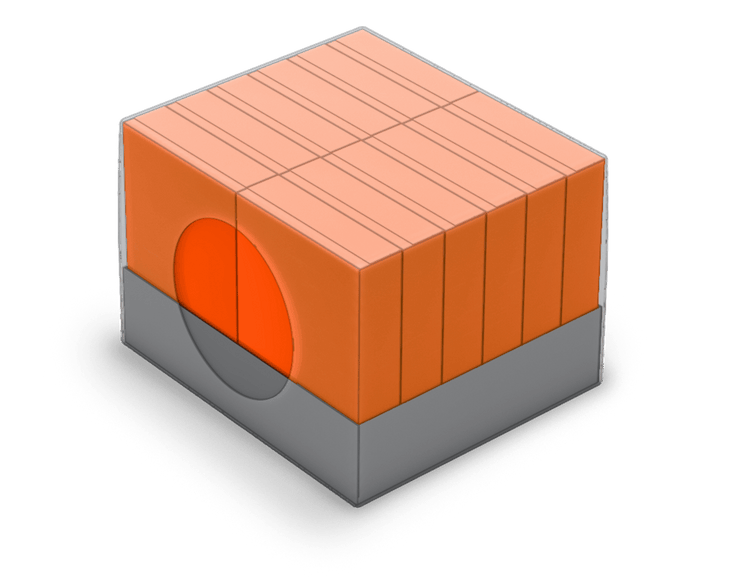 Multiwrappers – Shrink Bundlers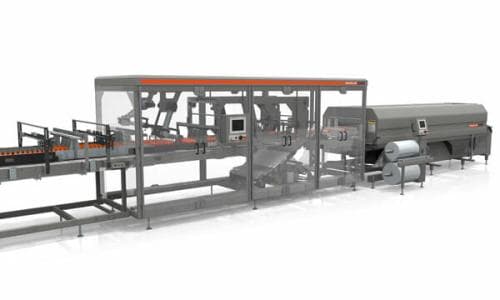 OPTX - 
Fully integrated machine for collating and shrink wrapping without base trays.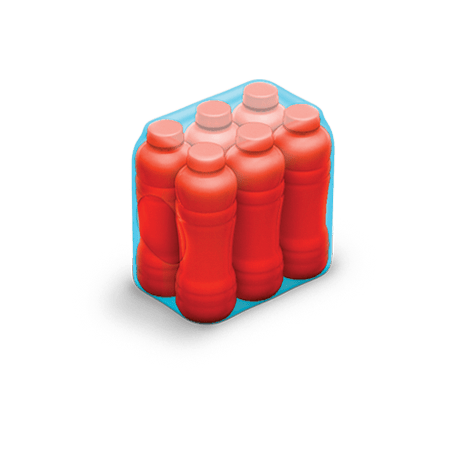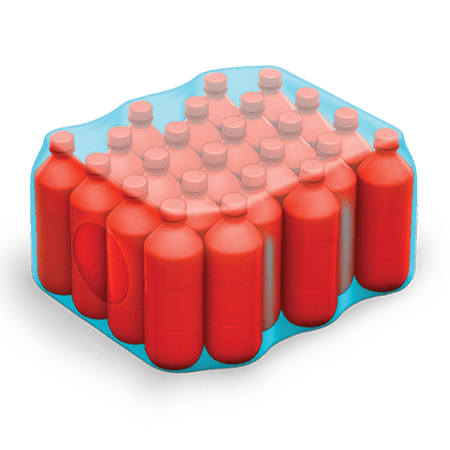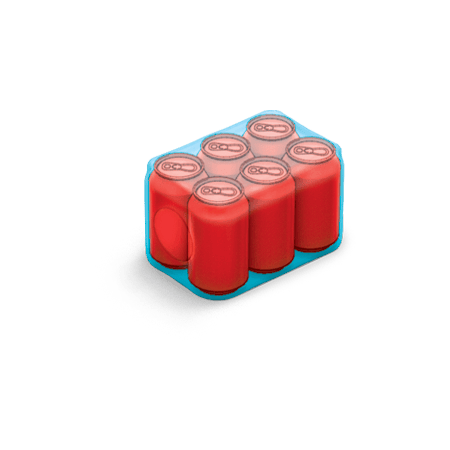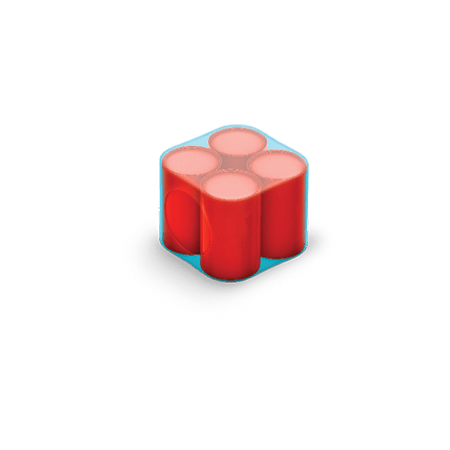 Legacy Product Offerings
Contact Douglas for support and solutions related to any legacy product offerings.