The Importance of Technical Support & Customer Service
Have you ever purchased an item that appeared to meet all of your requirements and when you received it either a part was missing, it didn't work, or the instructions were not clear enough to use? Upon calling technical services, you're placed on hold for ten minutes, transferred five times and hang up more frustrated than when you started? Don't let this happen to you with your capital packaging equipment purchases! Technical support can make or break your packaging operation.
Douglas offers a multitude of technical support programs and benefits to enrich our customer's experience. From best-in-class warranty to support through the life of your equipment, Douglas is here for you every step of the way.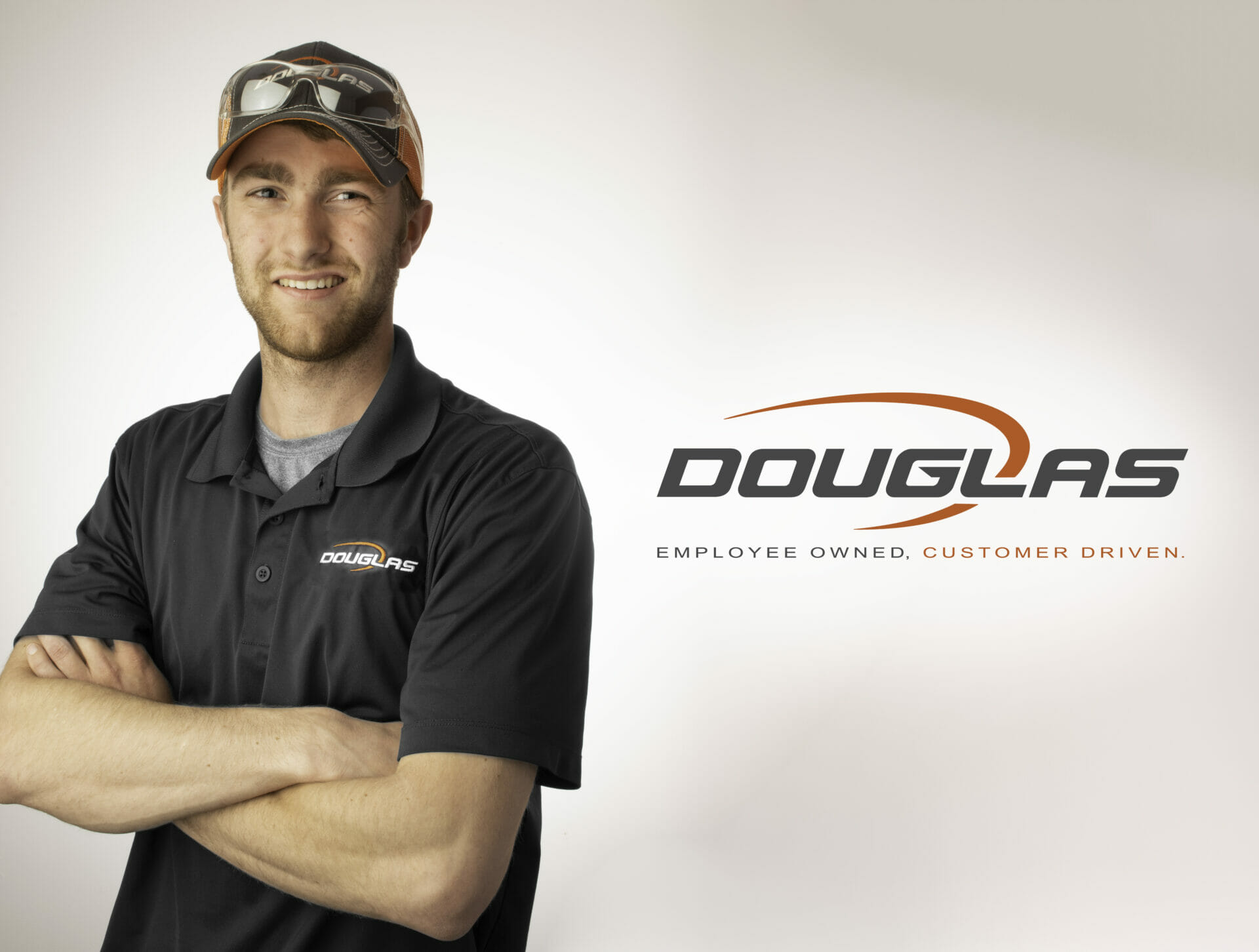 Warranty
The base frame of new Douglas equipment has a lifetime warranty. Douglas standard components carry a three year warranty and buyer-specified components carry a one-year warranty.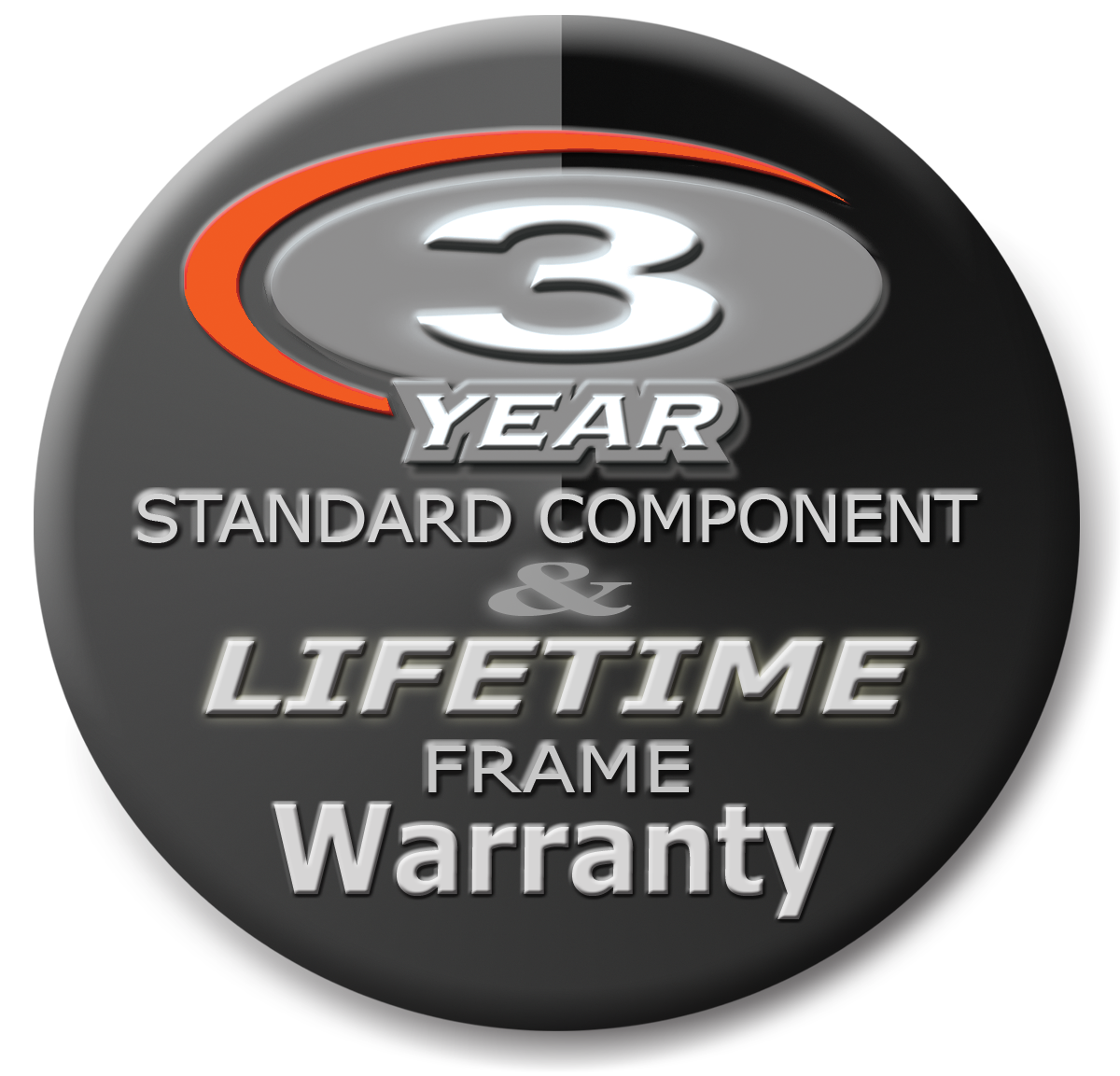 Unparalleled Technical Support
Douglas technical support is available 24 hours a day and 7 days a week. Find answers to your questions about Case & Tray Packers, Shrink Wrap Systems, Sleevers, Cartoners, Multipackers, Palletizers and equipment branded Douglas Machine, APV Douglas, APV Rockford, AccuLift, Davis Engineering, Douglas/Davis and Dimension Industries.
Our Field Service Support Technicians are cross-trained in mechanical, electrical and programming. They are equipped with the latest portable computers and remote software and available for preventive maintenance, machine surveys, machine modifications and routine or emergency service work.
Douglas' Regional Technical Support program was established in 1998 to provide local and immediate support by strategically locating technical support technicians throughout the United States. These knowledgeable technicians are familiar with a variety of Douglas products and have skills to provide support for emergency issues, routine maintenance, audits, training and courtesy visits.
PartsDirect™
In our continuing commitment to create more value, the Douglas PartsDirect™ program provides a single, convenient source for your replacement parts. With this comprehensive program, you're ensured the guaranteed best price in addition to immediate, single source availability for all OEM replacement parts. Technical/selection assistance will be provided from packaging machinery experts. There is an extensive machine database and expert spare parts advisory to assist you. Pre-assembly of components provide added customer convenience and savings.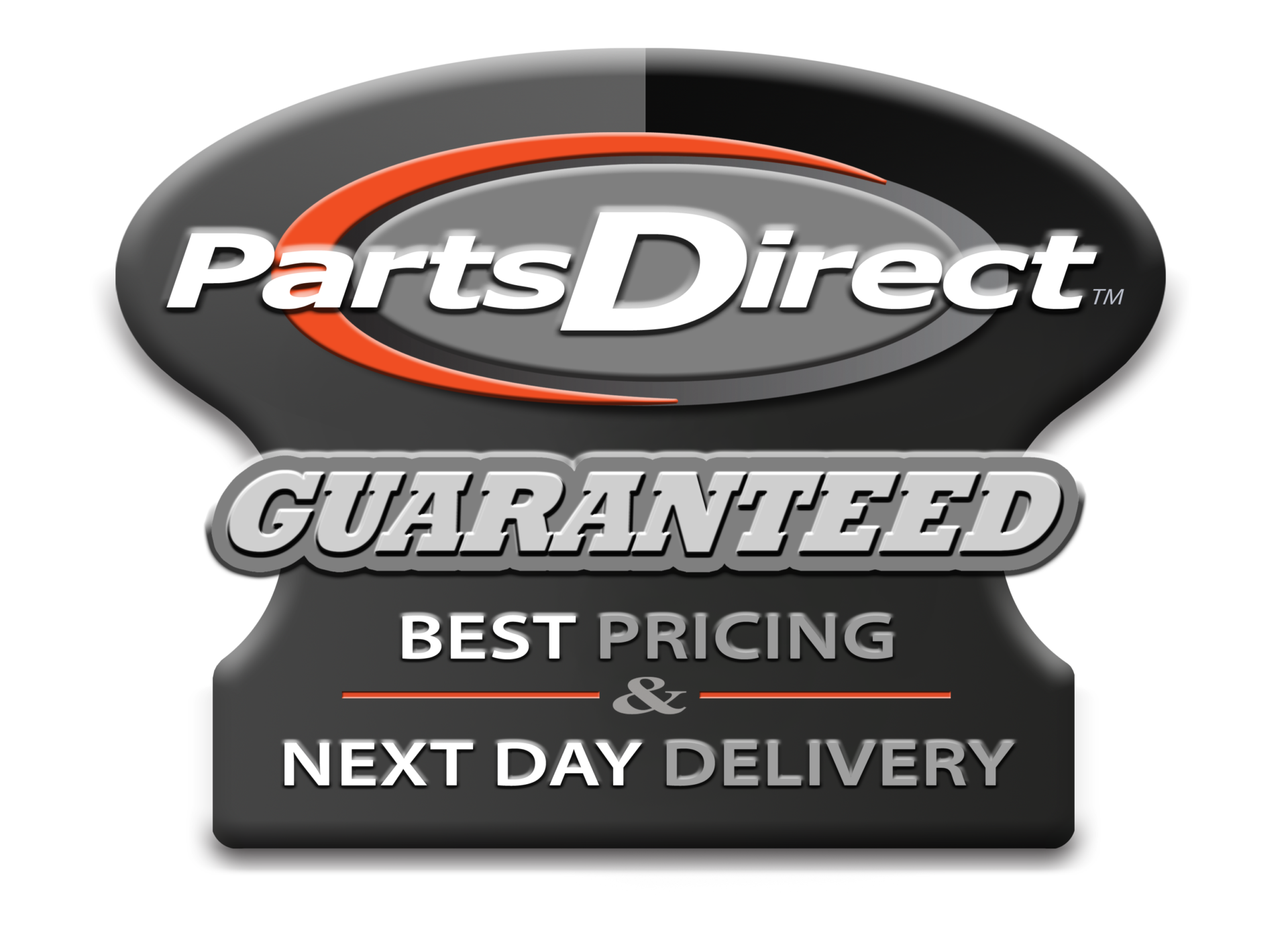 Reliability Assurance Program (RAP)
The Douglas Reliability Assurance Program provides scheduled comprehensive machine inspection, along with preventive maintenance audits and analysis services to help improve your bottom line. Our goal is to provide the knowledge and services you need to reach your maintenance goals and ensure maximum productivity. The standard plan schedule consists of six visits; four machine tune-ups, one major rebuild and one minor rebuild.
Robot Maintenance Program (ROB)
The Robot Maintenance Program provides you with an experienced technician who conducts visual inspections and preventative maintenance for your robot and equipment, and identifies worn or broken parts. The technician will make simple adjustments and provide informal hands-on training to help increase machine efficiency. This program consists of two visits made over a 12-month period and as a benefit, you receive five percent (5%) off the current published hourly service rates.
Technical Machine Training
Douglas' Technical Machine Training provides high levels of technical training to strengthen your staff's technical skills and streamline the performance of your staff and machine. With a well trained staff, satisfied with knowing how to do their job well, your organization will benefit from increased performance and maintain its competitive edge. Available training programs include Introductory Hands-on Training, Formal Training (Operation and Maintenance) and Advanced Electrical Training. Training materials include Training Manuals, Multimedia Presentations and optional Job Aids.
Enhancement Bulletins & Tech Tips
Stay up-to-date on new technologies available, innovative solutions and best practices for maintaining your equipment with our Enhancement Bulletin and Tech Tip communications. These enhancements target improvements such as efficiencies, changeover and reliability to name a few.
Machine Enhancements
Experience, innovation and dedication to customer satisfaction are part of our unique brand of equipment refurbishment and modification services. Customers from a wide range of industries maximize productivity and extend the useful life of their secondary packaging equipment with our range of solutions from light modifications to complete ground-up refurbishments. We refurbish and modify case and tray packers, cartoners, sleevers, multiwrappers and shrink packers. Solutions are available to increase speed, expand product size range, new package designs, upgrade machine controls, alternative infeed solutions, upgraded technologies and guarding, line efficiency assessments and much more.
Douglas Provides More
Douglas Technical Support provides unparalleled in-house, field technical support. Available 24 hours a day and 7 days a week, our experienced Technical Advisors provide you with superior knowledge and quick, clear responsiveness. We are here for you. Contact us at any time at +1.320.763.5507 or service@douglas-machine.com. We would be honored to partner with you.