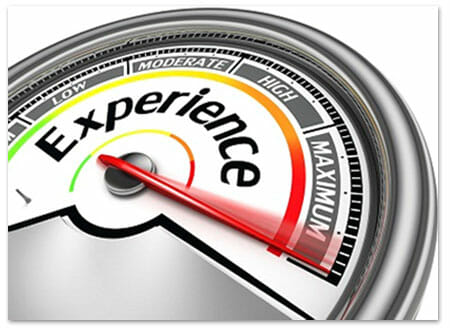 Douglas is a 100% employee owned company based in Alexandria, Minnesota. Our 600+ employee owners would be honored to extend a partnership filled with experience, innovation, knowledge and solutions to meet all of your secondary packaging needs.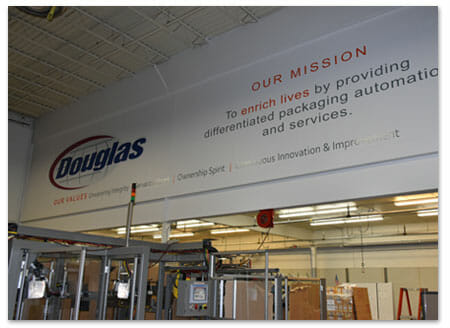 Enriching Lives
Our mission is to enrich lives by providing differentiated packaging automation and services. Through our values of Unwavering Integrity, Servant's Heart, Ownership Spirit and Continuous Innovation and Improvement, we act only in an ethical manner in our efforts to serve and support you. Our passion for ownership is demonstrated in everything we do.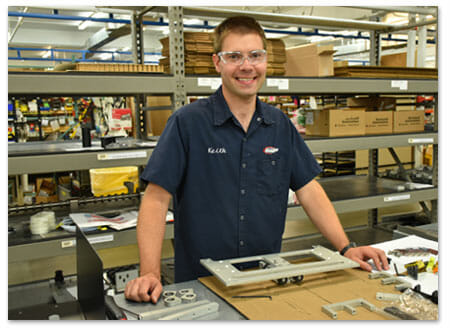 Customer Driven
Our friendly and skilled employee owners work hard to provide you with valuable and effective collaboration, innovative solutions, responsive support and more. As a 100% employee-owned company, we take personal pride in designing, building and supporting quality packaging machines.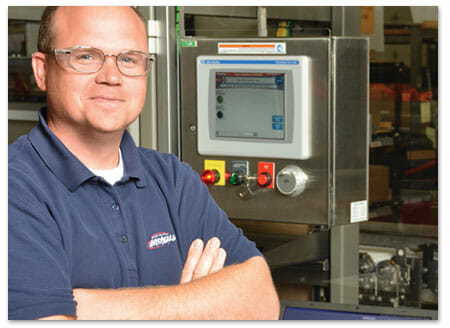 Our Commitment to You
In every aspect of your relationship with us, you will experience 100% commitment to a partnership that ensures your brand is represented with quality, integrity and pride.